Welcome to Valldal The Adventure Valley
The adventure valley on Sunnmøre with four seasons full of contrasts!
The valley offers adventures, activities and food that pleases all the senses. The sweet berries and the wide range of activities in the summer. Or the snow in winter, which makes Valldal a good choice for winter activities. May we inspire you to plan an unforgettable time in our beautiful valley?
Stay updated
Get happy holiday vibes straight to your inbox!
The newsletter keeps you updated on all your opportunities in Valldal. (Only in Norwegian)
An active and exciting summer in Valldal
Are you ready for an active summer with your friends or family? In Valldal we offer climbing, rafting, canyoning, kayaking, cycling, hiking and more. Welcome to Adventure Valley, the perfect place for an active summer. We have gathered some great tips for your list of adventures.
Summer holiday in Norway – At a top modern Glamping Camp with Luxury Spa & Sauna
Is the dream a very special holiday home for the Summer? Staying in a Glamping Camp in Norway is probably one of the most unforgettable holidays you can give yourself. Glamping breaks all everyday habits so that you get the holiday you need.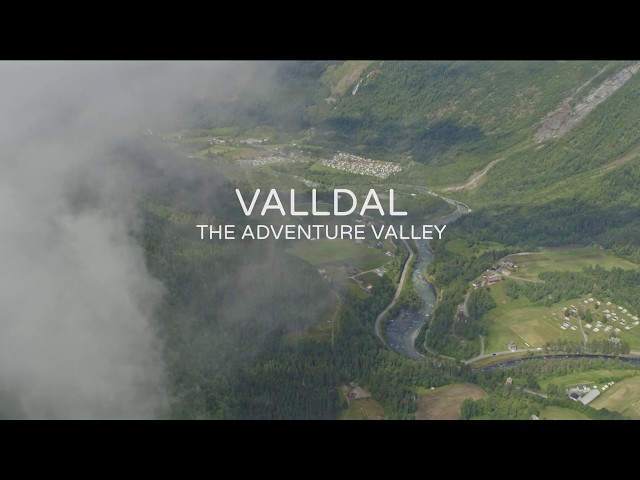 The members of the adventure valley