Welcome to Valldal The Adventure Valley
The adventure valley on Sunnmøre with four seasons full of contrasts!
The valley offers adventures, activities and food that pleases all the senses. The sweet berries and the wide range of activities in the summer. Or the snow in winter, which makes Valldal a good choice for winter activities. May we inspire you to plan an unforgettable time in our beautiful valley?
Stay updated
Get happy holiday vibes straight to your inbox!
The newsletter keeps you updated on all your opportunities in Valldal. (Only in Norwegian)
The five best ski tours around Valldal during spring
The mountains in and around Valldal lie hidden between the Sunnmore alps and Romsdalen and are virtually untouched, with peaks well over 1,700 meters above sea level. Here you will find everything from alpine peaks with steep skiing, to gentler and easier mountains.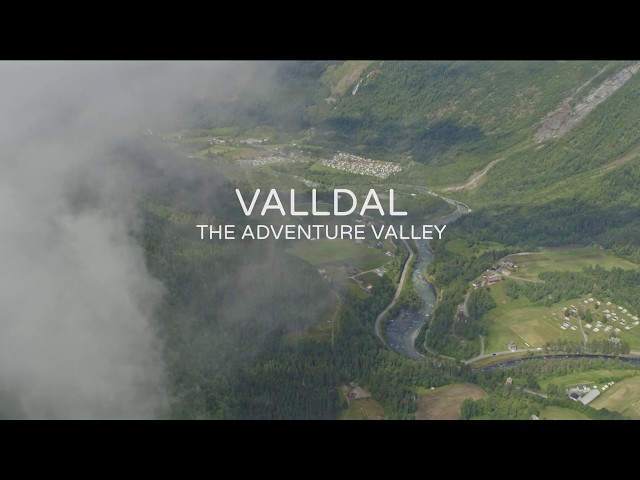 The members of the adventure valley